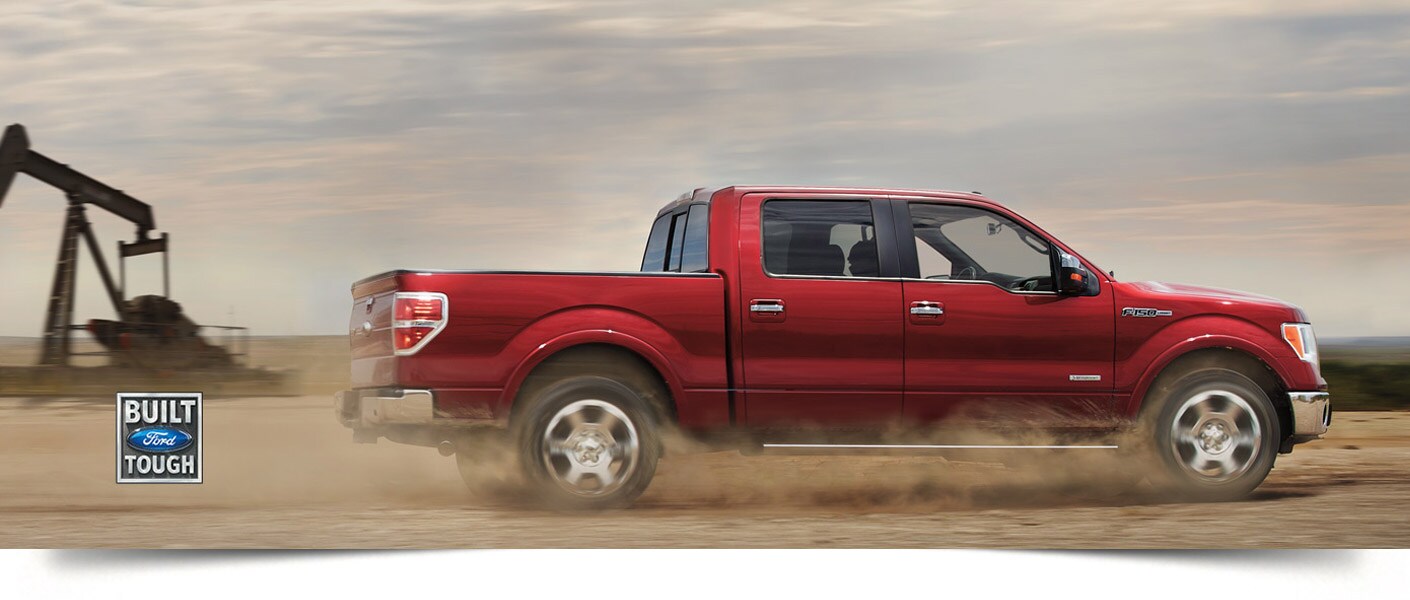 New Ford and Used Vehicles For Sale in Decatur TX
Welcome to Klement Ford! Klement Ford is a new Ford and used vehicle dealership proudly serving Decatur, TX and the surrounding areas. Here at Klement Ford we strive to provide a better car shopping experience for our customers. This means from the moment you step foot onto our dealership, you will be treated to a comfortable and relaxing shopping atmosphere that is tailor-made to suit your needs. We don't play games or try and use pushy sales pitches, but rather we focus on helping answer questions because we know that when you find the vehicle that is right you won't need any convincing.
Our dealership is home to an extensive inventory of new and used vehicles to shop from and our professional sales team is very knowledgeable to help answer any questions you may have. Even if you don't decide to buy with us when trying to find the perfect new or used vehicle for sale in Decatur, TX, as long as you have enjoyed your experienced and ventured a little bit closer to finding the vehicle of your dreams, we have done our job. To learn more about Klement Ford and what we can all offer, feel free to explore our website and take advantage of our many handy shopping tools. If you have questions for us during your shopping journey, please don't hesitate to reach out to one of our team member and contact a Klement Ford professional online or by phone at (940) 627-1101 today!
New and Certified Used Sales
If you haven't taken a look at the new Ford vehicles for sale in Decatur, TX, right now is the perfect time. Ford is setting new standards in the industry with ground-breaking design, innovative technology and fuel efficient and powerful engines. Browse the Klement Ford new Ford inventory online today and explore all of our great options. Ford offers class-leading cars, trucks, vans, SUVs, crossover and hybrid vehicles to shop from to match any driver's needs!
Not every car shopper is always searching for brand new. Fortunately, for car shoppers in the Decatur, TX area and surrounding communities, our dealership is home to an extensive selection of quality pre-owned vehicles. The Klement Ford used vehicle lot features makes and models from across the entire automotive industry to provide to compare similar options side-by-side. Once you have come across any vehicle, new or used, that interests you, Klement Ford makes it easy to experience it first hand with our online vehicle test drive in Decatur, TX scheduling option. 
Get Service From The Best
Not only does Klement Ford offer a great place for new and used car shoppers to search a wide variety of vehicles, but we also provide a full-finance and service department as well. A one stop shop for anything and everything automotive, Klement Ford is always here from start to finish ensuring all of your needs are met.
Visit the Klement Ford Finance Department online today and explore our many handy features that can make owning a new or used vehicle easier than you ever thought possible. In fact, many of our finance tools can all be used online such as estimating your vehicle's trade-in value, calculating payments, financing pre-approval and so much more!
To make sure your vehicle is always ready for whatever life throws at it, Klement Ford keeps your car, van, truck, SUV, crossover or hybrid running at optimal levels with our professional service department in Decatur, TX . From routine oil change service in Decatur, TX to the most comprehensive engine and transmission repairs, Klement Ford is always ready to perform quality vehicle service for a fair price that you can feel great about!